Products list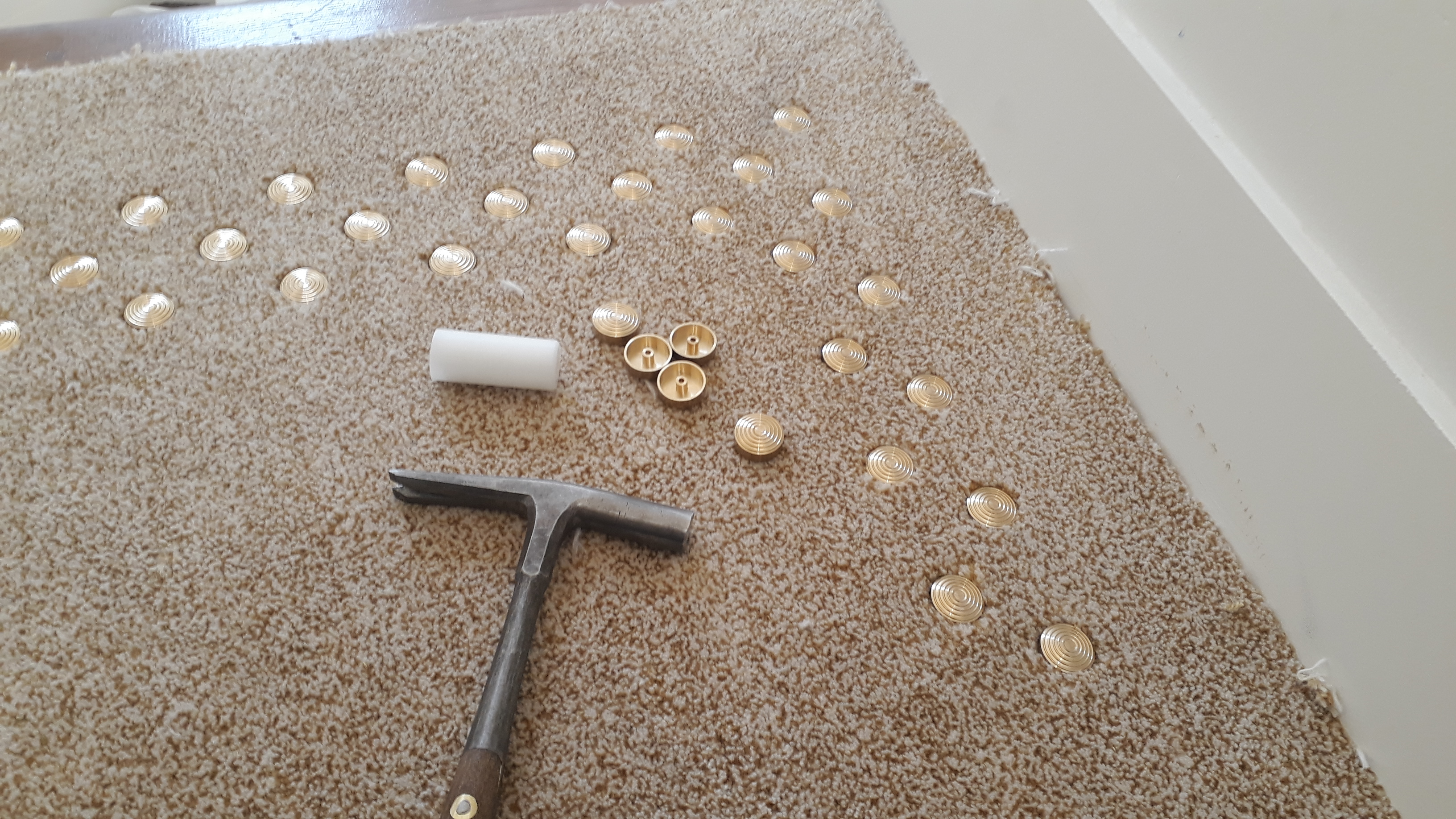 Solutions for quick installation
Easy to use rivet that is inserted into the back of the carpet or rug and crimped on the pile side. Can be used on carpet tiles, rugs, carpets and stairways.
Advantages:
‍No drilling, no glue
Quiet installation
Quick and easy to install
No special tools
Options :
‍Rivet heads in 3 finish colours
Rulers in 2 colours
Concept innovant : Podotactile Rivet - Easy application

Rivetac is an innovative concept of podotactile rivet, an alertness strip that allows to meet the standard of accessibility to disabled people in public areas (PMR). Easy and quick to apply, the products can only be used on textile floors:
- Rug
- Carpet
- Tiles
Fixed in the backrest, they are non-destructive of floors: there is no need to drill or glue.
No need for electrical equipment, installation is quick and silent and allows flexibility of use. The different colours add a decorative touch and do not alter the pattern or colour of the flooring.


The Rivetac principle
Simplified, patented installation
Simple

Simple

Simple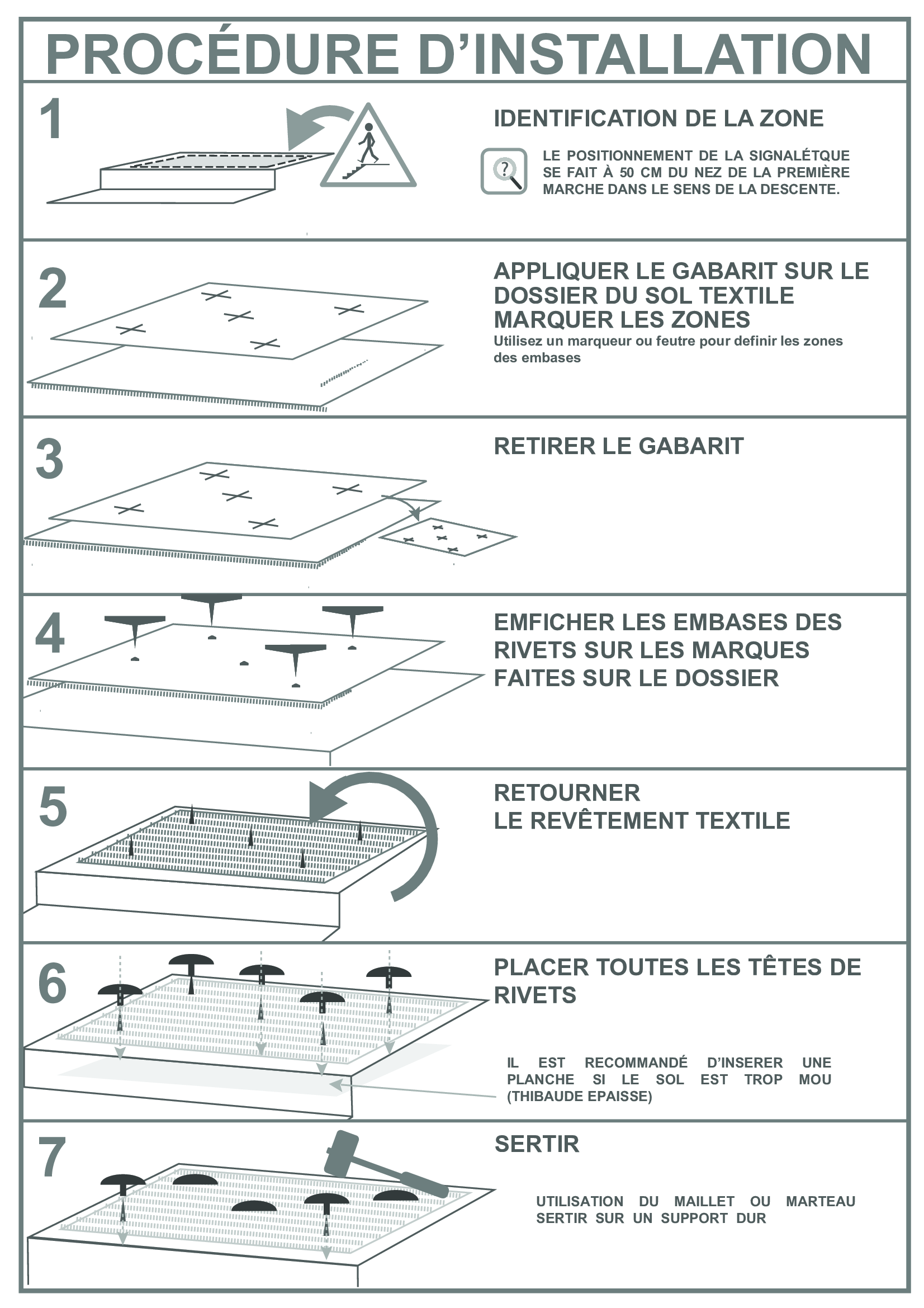 See more

Quality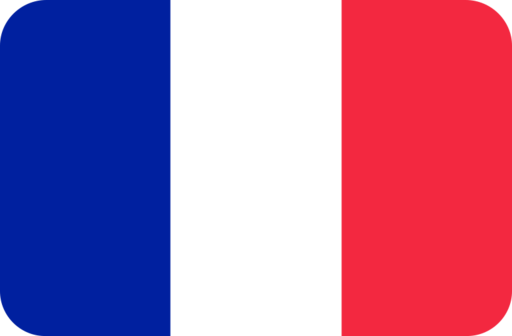 Made in France
Do you have a question? A request for a quote?
Contact us
Low prices
cost-effective solutions
They trusted us
St Delaval
‍
Paris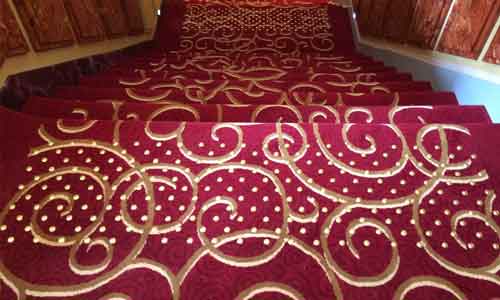 "The installation of the podotactile rivet is very simple. Saves a lot of time during installation. Aesthetically pleasing result due to the choice of colours. No more floor punctures and noise constraints."
Patrick Gonzalez Poseur
Paris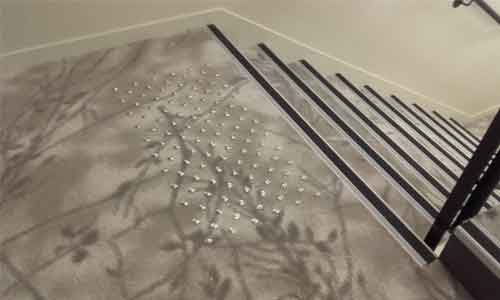 "The podotactile rivet is a product that exactly meets the need. The installation time is divided by 10 in comparison to the podotactile nails to be sealed. No glue is used, so there is no risk of staining. No need for a drill, the installation is done silently. Can be installed perfectly on carpets, rugs or tiles. I recommend this product."
Acanthe sol
‍
Paris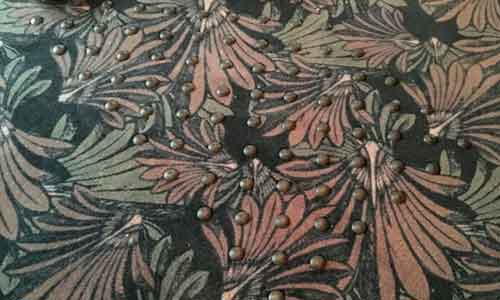 "Good product, non-destructive of the floor, the different colours allowed our customer to choose according to his decoration. The saving in installation time is very important, as is the absence of noise pollution during installation. Quick and efficient installation."
Serge Daubercies Poseur
Paris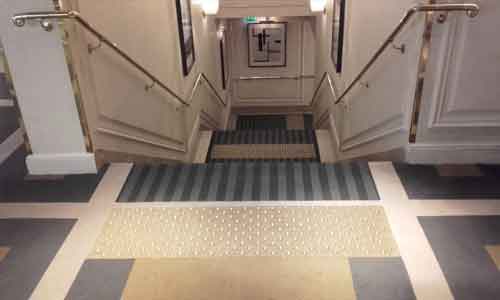 "Efficient and French rivet! With a simple installation. At the installation site, I don't need an electrical power source to install the 100% ecological rivets. I only use my punch and mallet. The risk of unravelling / fraying the carpet is eliminated as only the rivet base is driven into the back."